The European cities are always top the list when it comes to honeymoon destinations. You can enjoy medieval architecture and expansive greenery in European destinations. We have chosen our favorite romantic cities in Europe where you should go with your loved ones. These cities will provide the perfect getaway with your partner. Even single people are going to love the vibe of these cities.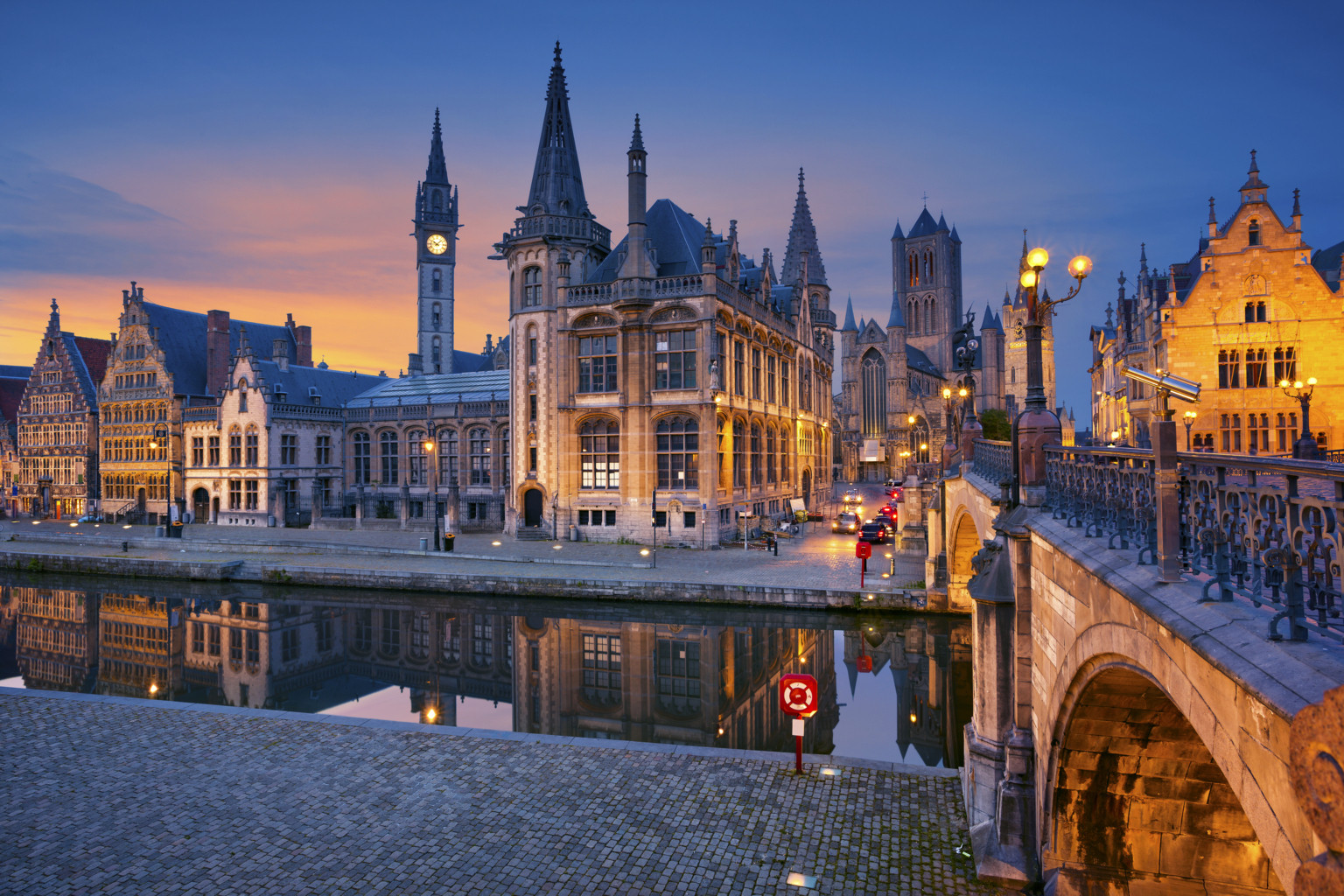 Paris
Paris is already known as the City of Love. The atmosphere of this city is perfect for love birds. You can witness beautiful sunsets and amazing architecture in this city. There are beautiful landmarks like Sacré-Cœur Basilica and Eiffel Tower that you can visit. You will find amazing night shows in this city. There are hundreds of delicious restaurants in this city. Also, Paris is the best place for proposing to your loved ones.
Lisbon
Lisbon is the capital city of Portugal. There is a blend of modern, soft-pastel aesthetic and vintage vibe here. You can enjoy every kind of romance in this city. The city doesn't have the charm of the Eiffel Tower. However, the vibes of this city are very relaxing. If you are visiting Lisbon, then you should definitely check out the Bica Funicular. The vintage tram will move through the local neighborhoods. You can enjoy the scenery of petite shops. If you want to go to a nerdy-geeky date, then Ler Devagar Bookstore is perfect for you. You will find every type of book in this bookstore.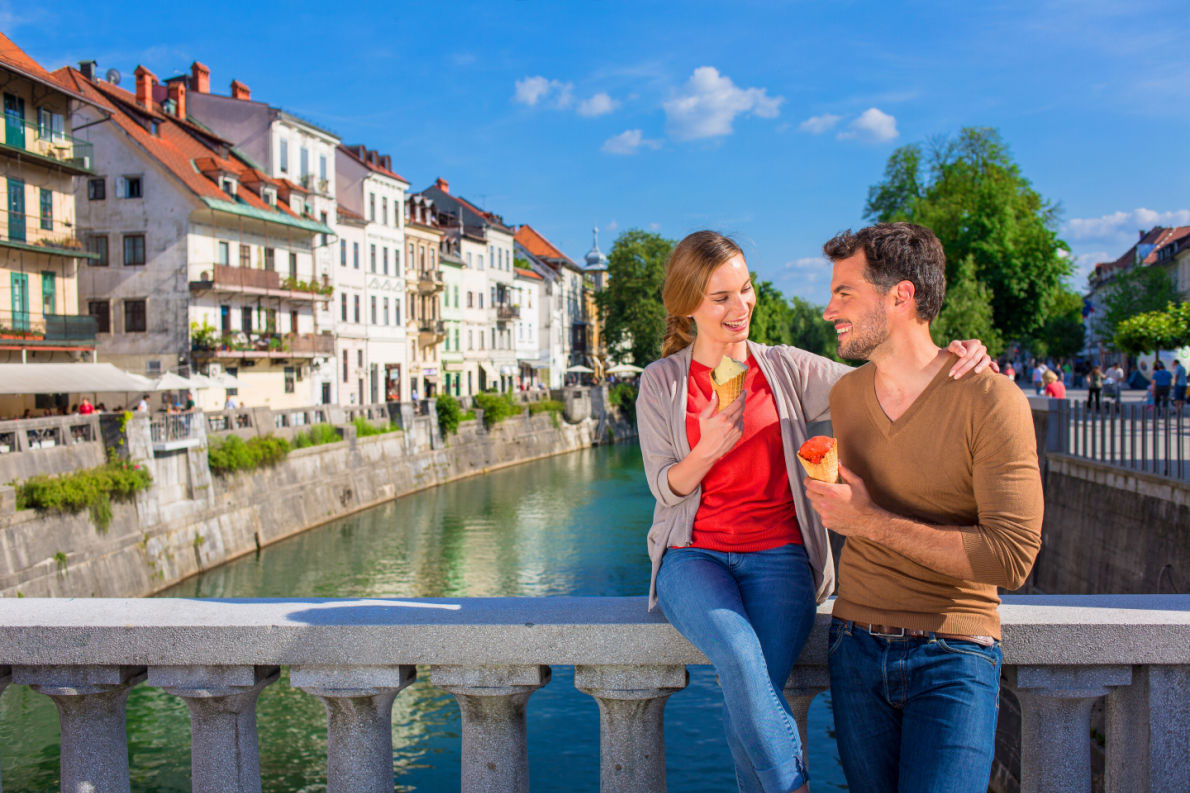 Venice
Venice is a perfect city for lovebirds. The city is famous for amazing Italian food, Gondolas rides, and carnival. If you are visiting Venice, then you should check out the amazing Italian food. There are also small islands nearby like Murano which you can visit. These islands are full of colorful houses. Thus, they are a perfect spot to take adorable photos with your partner.
Prague 
Prague is one of the best romantic cities in Europe. The best thing about Prague is that it is also one of the cheapest destinations in Europe. Thus, if you are on a budget, then Prague will be a perfect destination for you. Lovers from around the world come to this city to cherish their love.
If you are visiting Prague with your loved ones, then you should definitely check out the Vysehrad Castle. You will find beautiful poems written on the tombstones of poets. If you want to go on a breezy date, then you should go for the Vltava river cruise in the evening.
Vienna 
Vienna is the capital of Austria. There are various amazing places in Vienna where you can go for a romantic date. You will find everything from museums to beautiful streets in this city.
The city is serenaded by the amazing pieces of Mozart, Beethoven, and Brahms. If you are visiting Vienna with your loved ones, then you should check out the chandelier-lit coffee houses. It is the best place to make special memories with your loved ones. If you are a fan of traditional romance, then you should opt for a horse carriage sightseeing tour. You can enjoy the sunset on a boat after the tour.